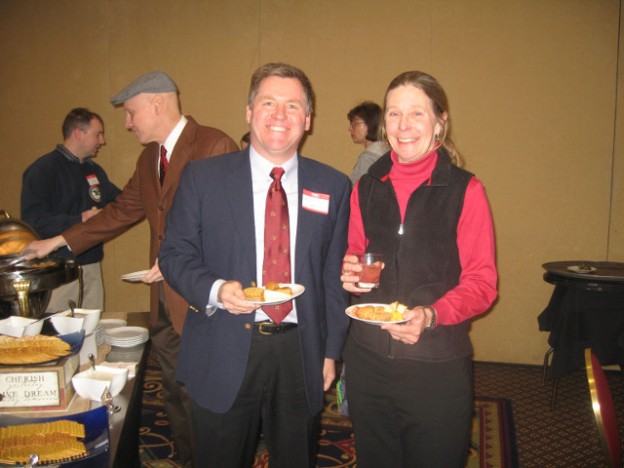 January 27 Event with Prof. Margaret Smith
Some 65 came out on a cold winter's night for a stimulating presentation on food science and genetic engineering from Prof. Margaret Smith.
Thank you to Rick and Kathy Zimmerman, CALS and Steve Schifley for making this event such a agreat success!
Related Posts:
Images from the October Albany Rural Cemetery tour
June 25 Annual Meeting a "Rotten" Time
Cornell Club wine tasting and scholarship fundraiser | Great success!
Alumni Event at Millbrook Vineyard and Winery, June 30, 2013
Your email address will not be published. Required fields are marked *
JOIN OUR EMAIL LIST
Don't forget to join our mailing list and update your contact information with the University.
404 Not Found
---
nginx/1.19.5
RECENT POSTS
CATEGORIES
ARCHIVES
Copyright © 2014 Cornell Club of the Greater Capital District. All rights reserved. | Site by GoatCloud using 2012 theme.